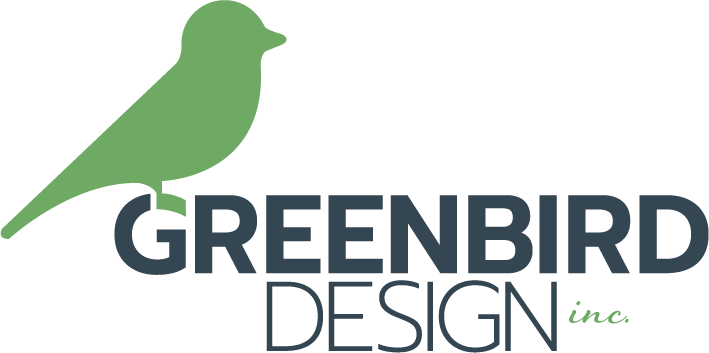 Kelly Schnurr is an artist, illustrator and graphic designer living in Buffalo, NY.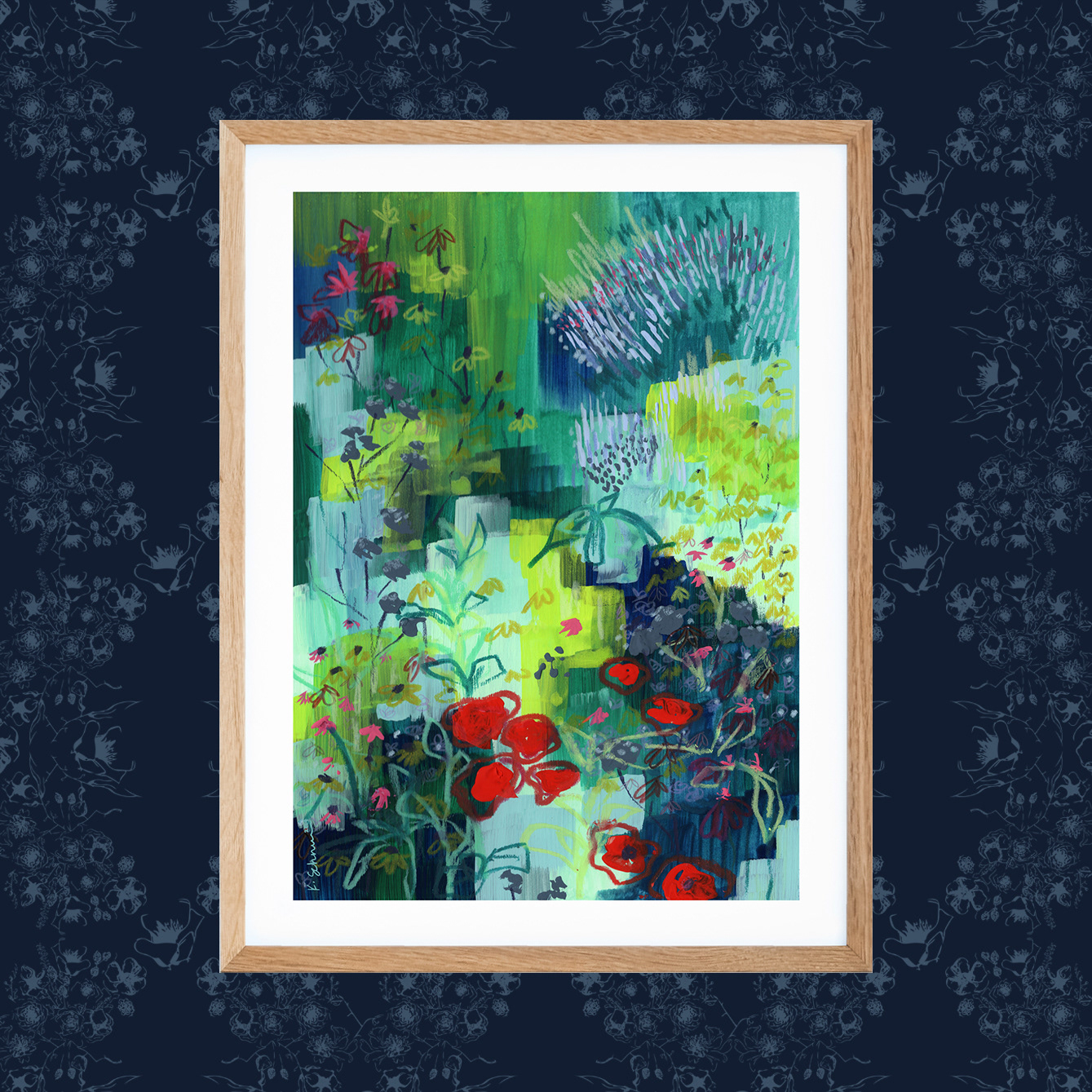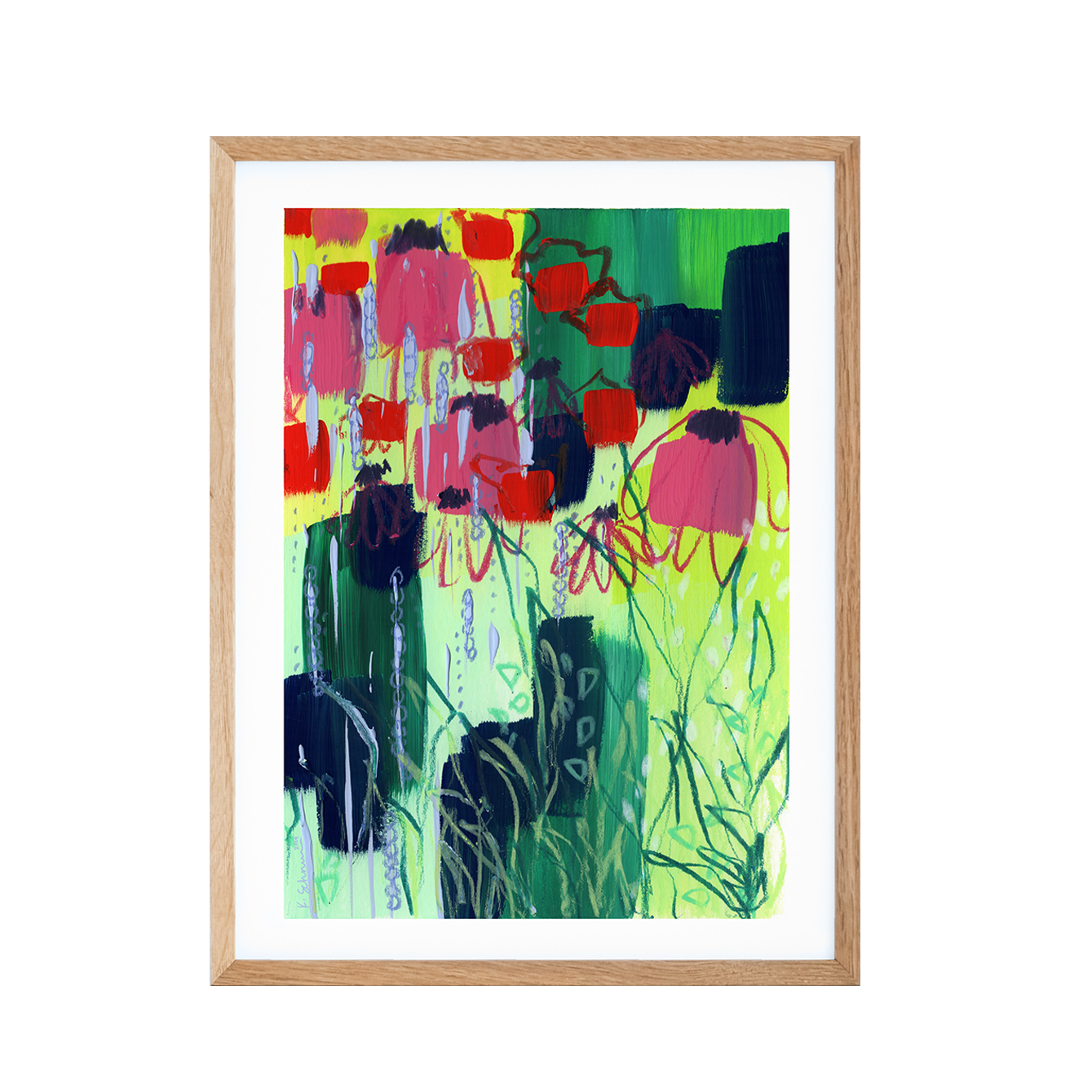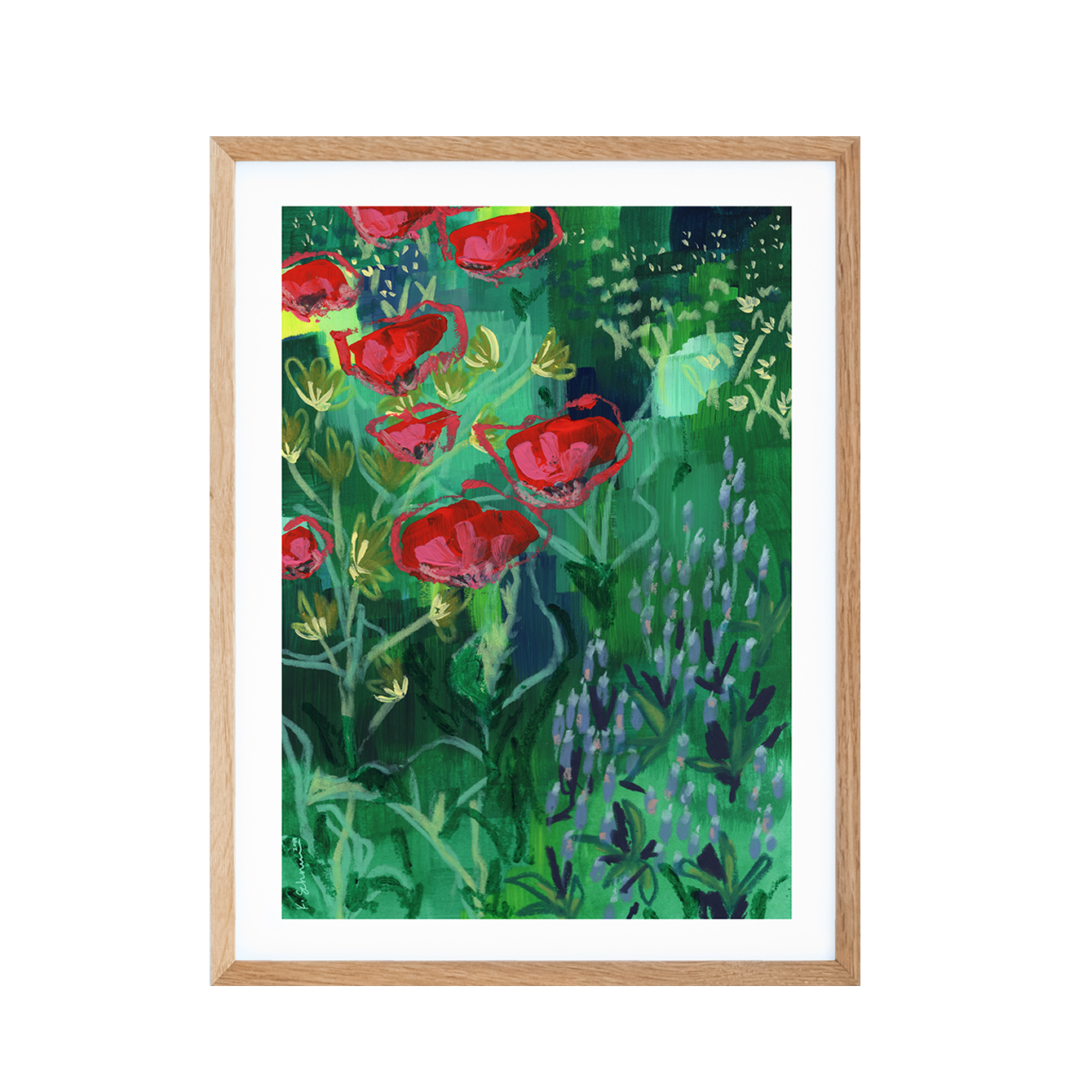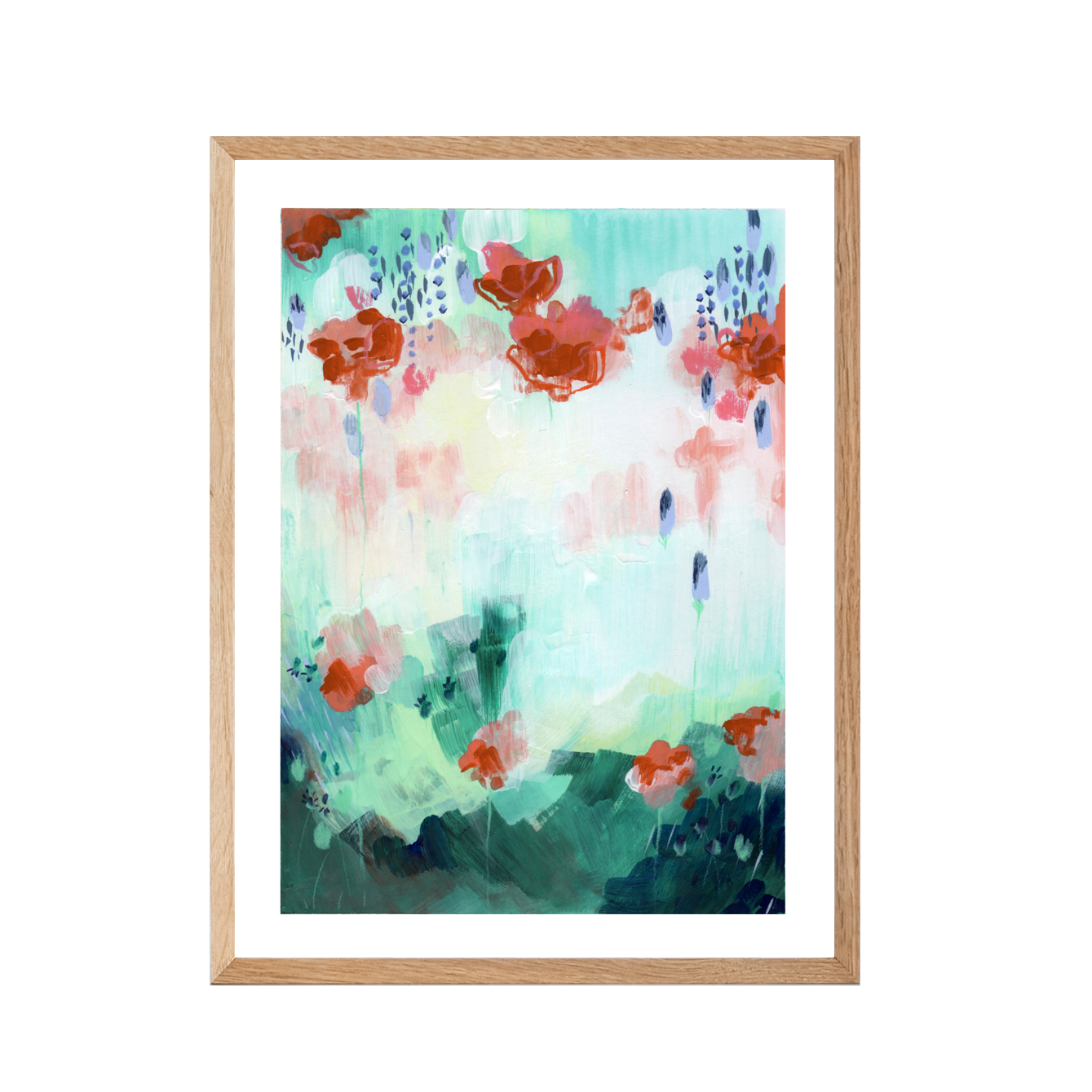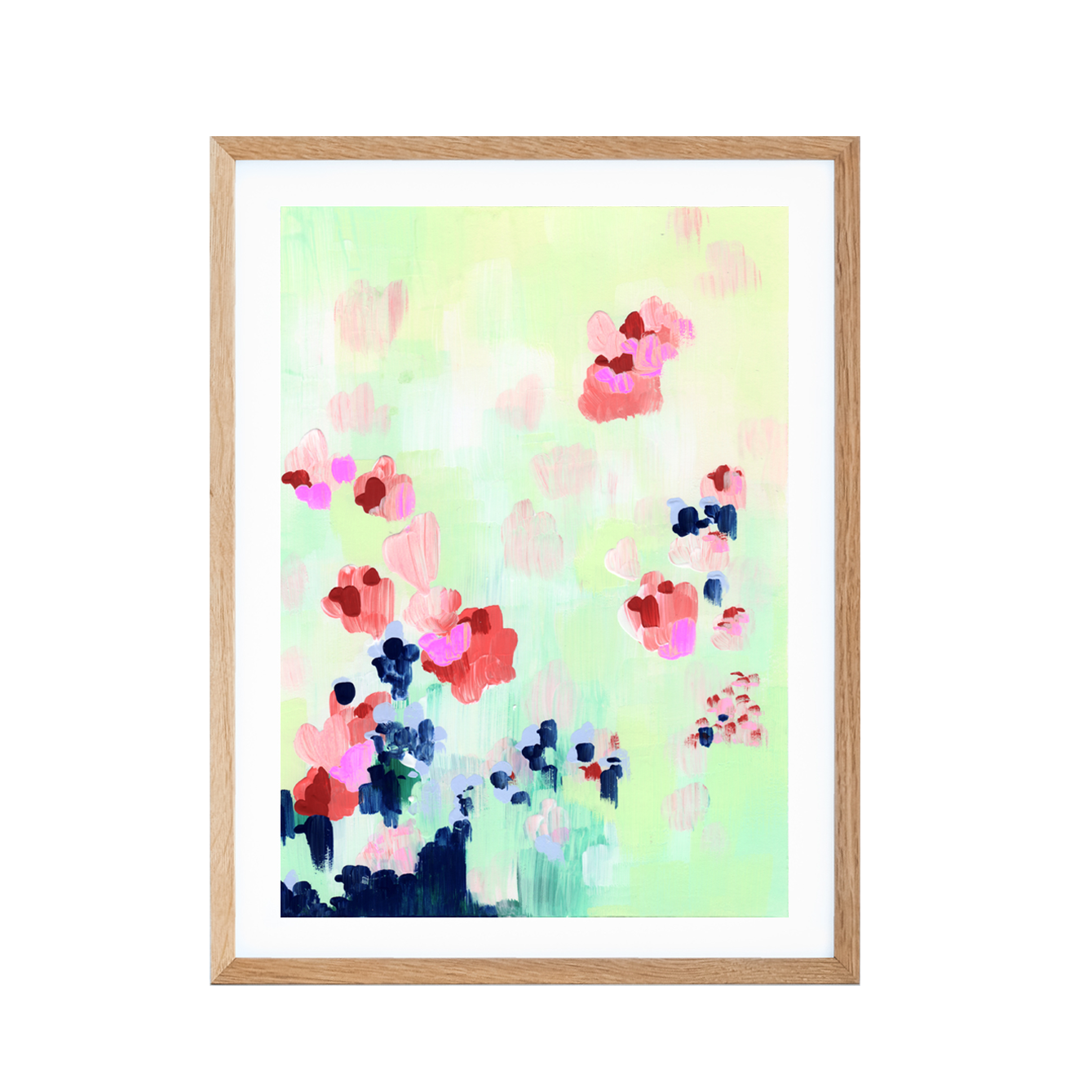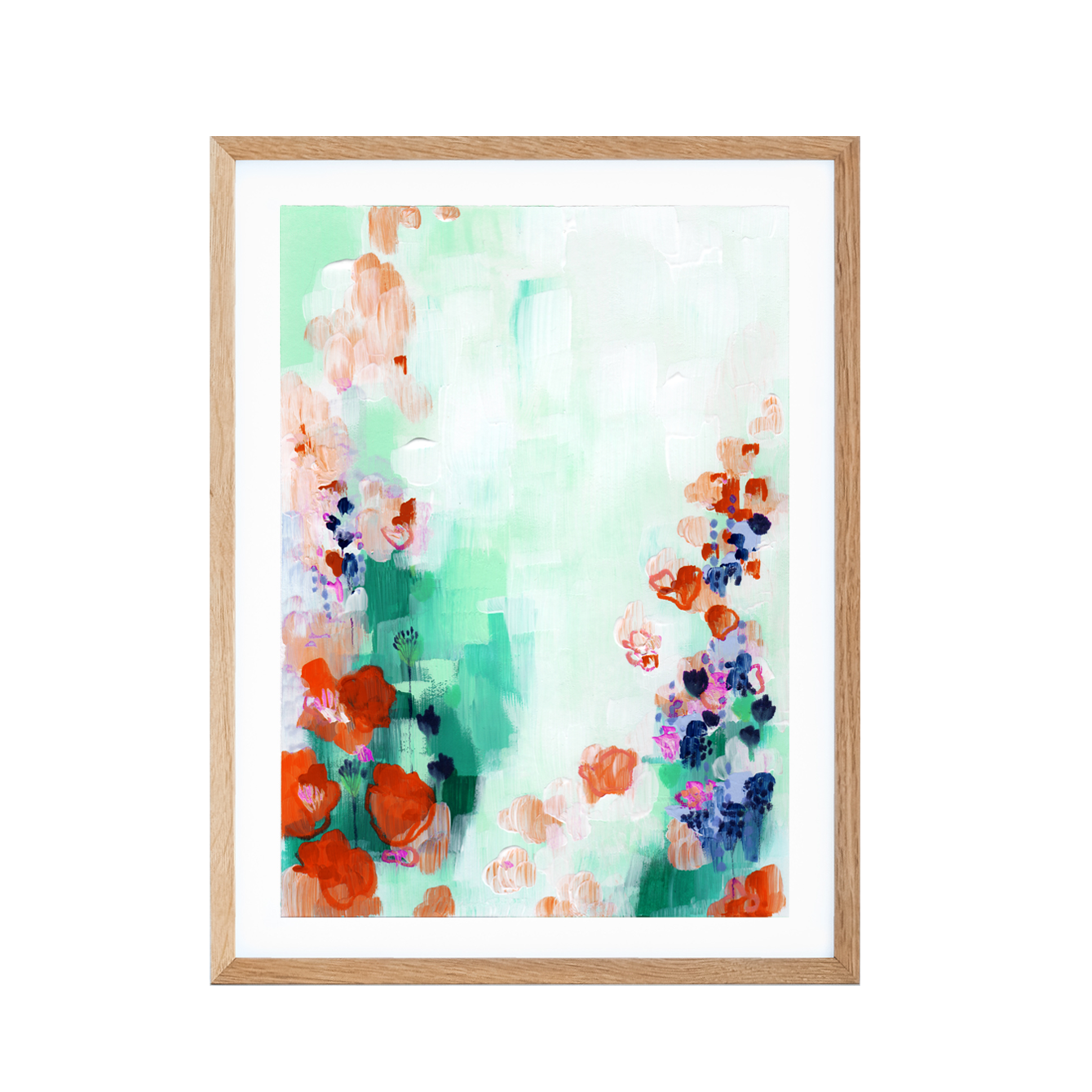 WALL FLOWERS is co-curated by Carol Struve and Alan Goolman
THE LOCKWOOD GALLERY
is recognized for mounting concept driven group shows featuring the work of mid-career, and well established artists, as well as emerging artists with exceptional talent.
Contact
@AlanGoolman
 at The Lockwood Gallery for pricing.
845-532-4936