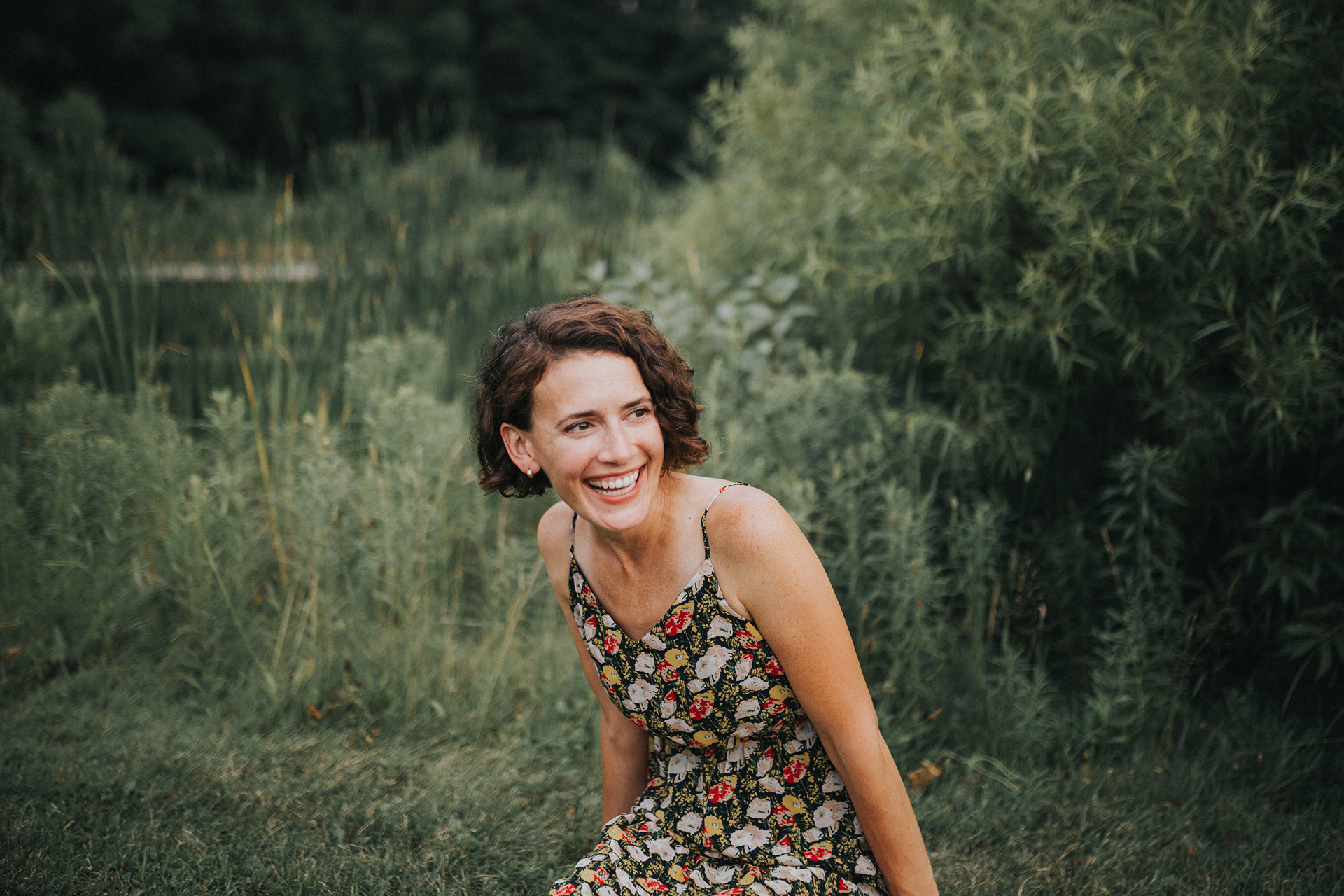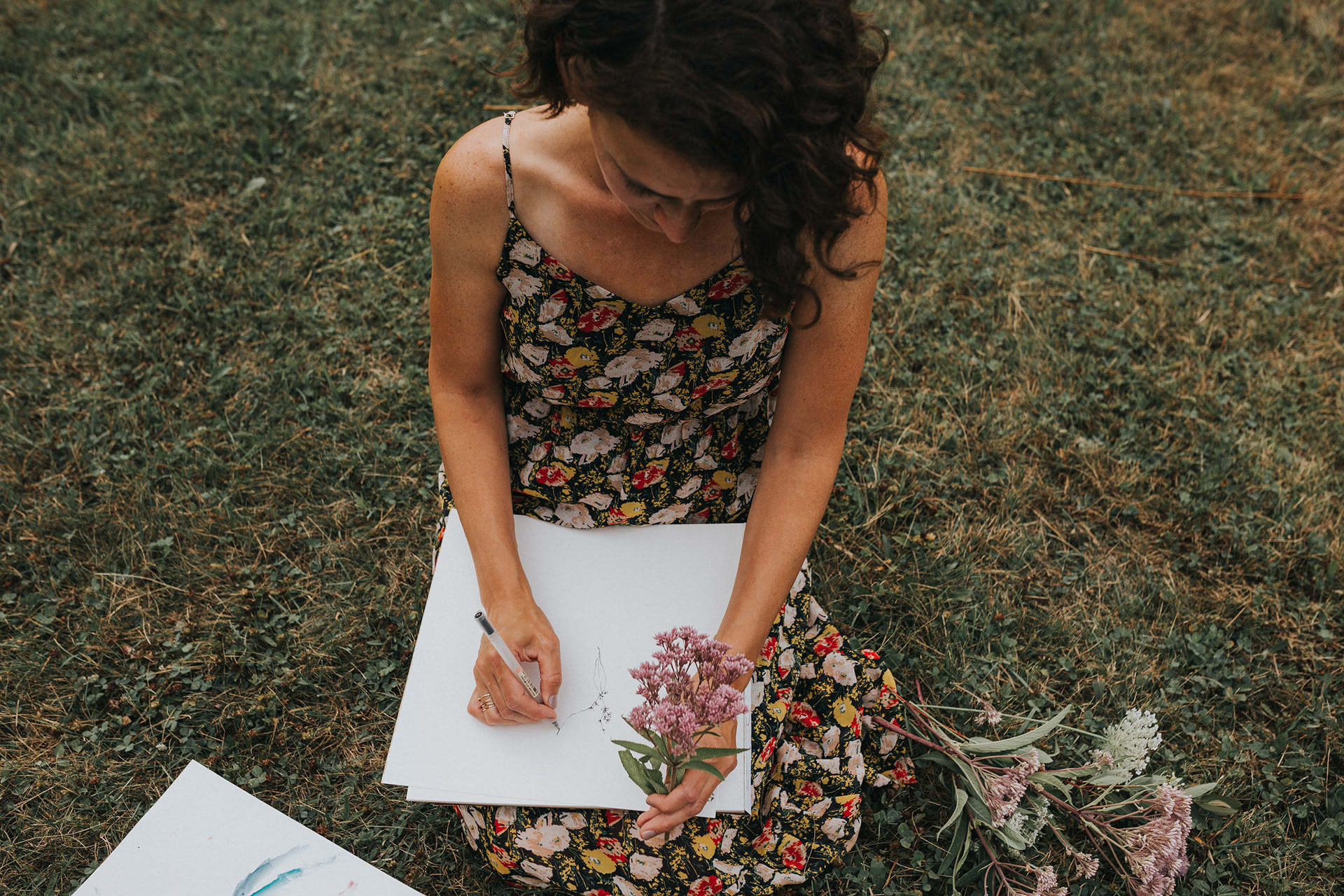 I'm Kelly Schnurr. I am a graphic designer / artist / supermom currently living in my hometown of Buffalo, NY. As a renewed Buffalonian, I am craving teamwork to have a louder voice, a hometown connection to find my tribe, and
new challenges to test my design sensibility.
In 2004, I headed to NYC with confidence, curiosity, and excitement. I always knew I would be a New Yorker and I embraced every challenge and hardship I faced simply to be one of 8 million+ people living in a world filled with
endless inspiration, energy, and diversity. I worked at 2 boutique design studios, always freelancing on the side as
a way to support myself. Although I never intended to run my own business, when side gigs became more than I
could handle I decided to take the plunge and officially become self-employed.  
In 2014 I moved with my husband and our 6-month-old to Belmont, MA. NYC was a scenic train ride away, and I made monthly visits to stay connected to work, and friends. 
In 2016 with another baby on the way, we relocated home to Buffalo. When I used to imagine what these years would be like, I always intended to have the flexibility to be a stay-at-home mom while working in my spare time. I quickly learned that spare time doesn't really exist. Being playful with my kids and using my hands more has revealed so much about myself and where I want the future of my design career to go. My greatest accomplishment over the last 5 years
is raising 2 sensitive, observant, inquisitive, and adventurous young children. Working part-time gave me the space that was needed to understand priorities, values, and how I want to share my skills with my family, and my community. 
Now It's time to focus on rebuilding my career and beginning the next chapter in my lifelong creative journey…

​​​​​​​