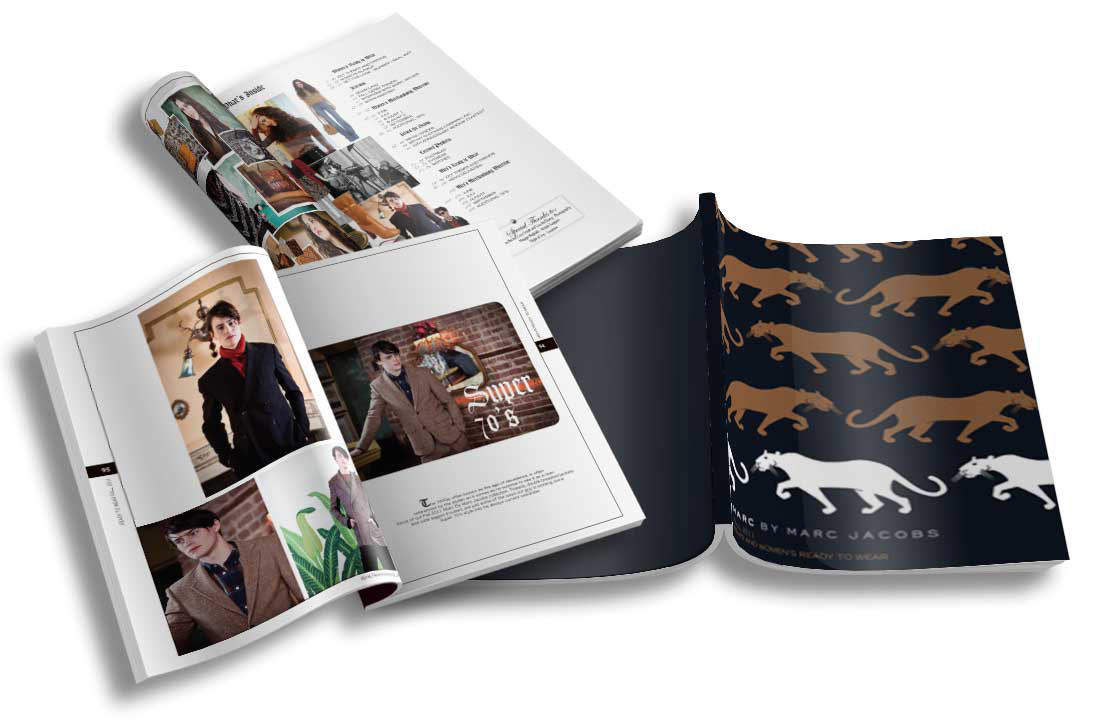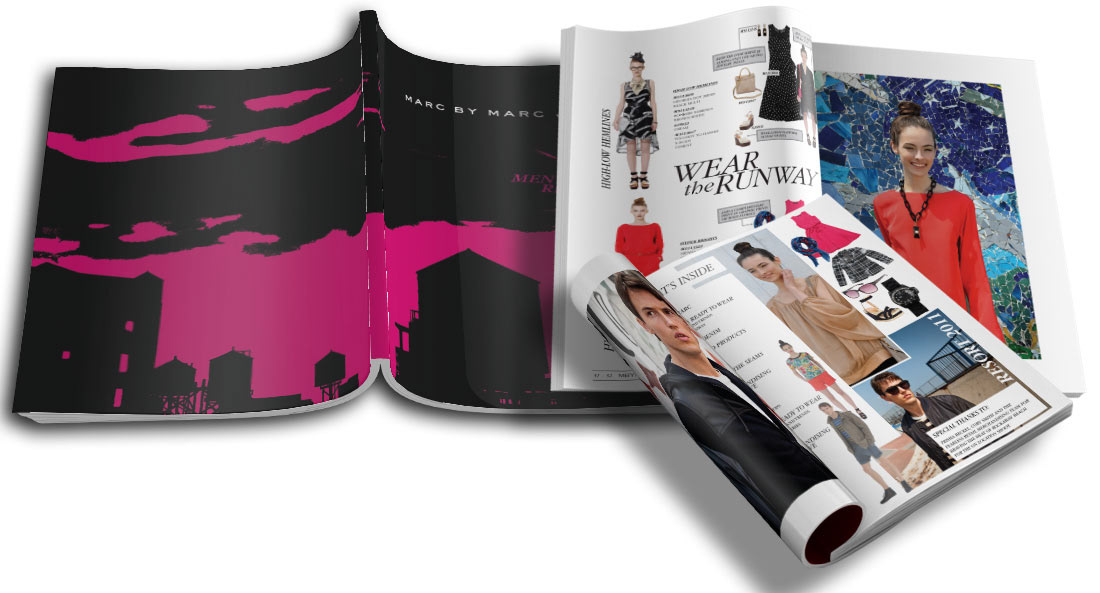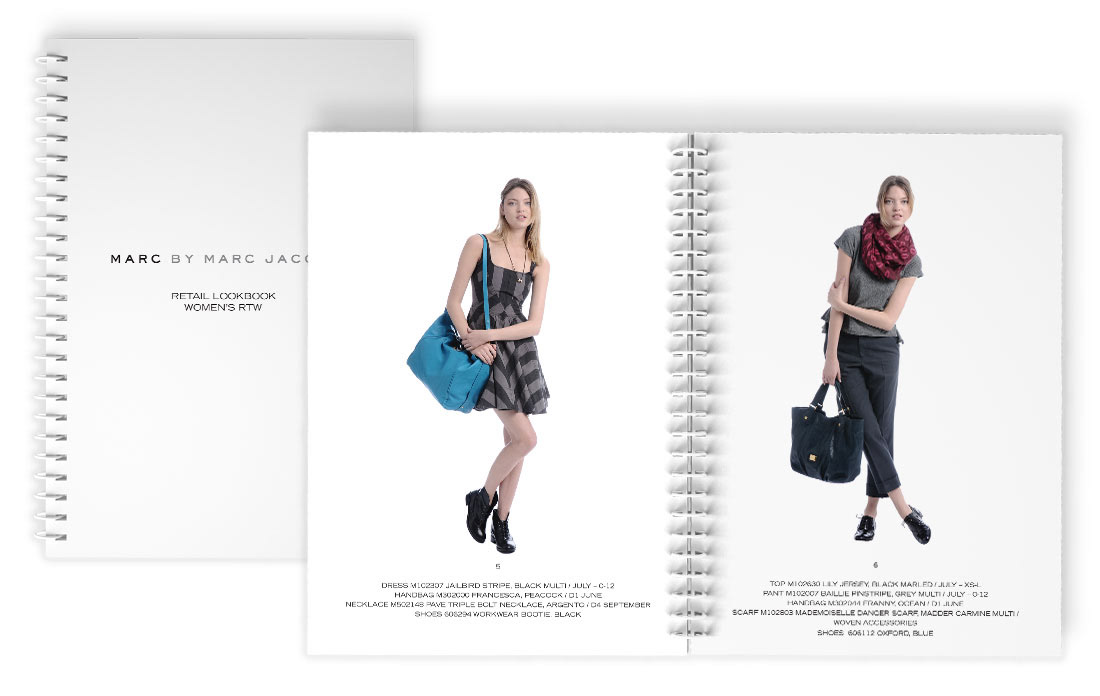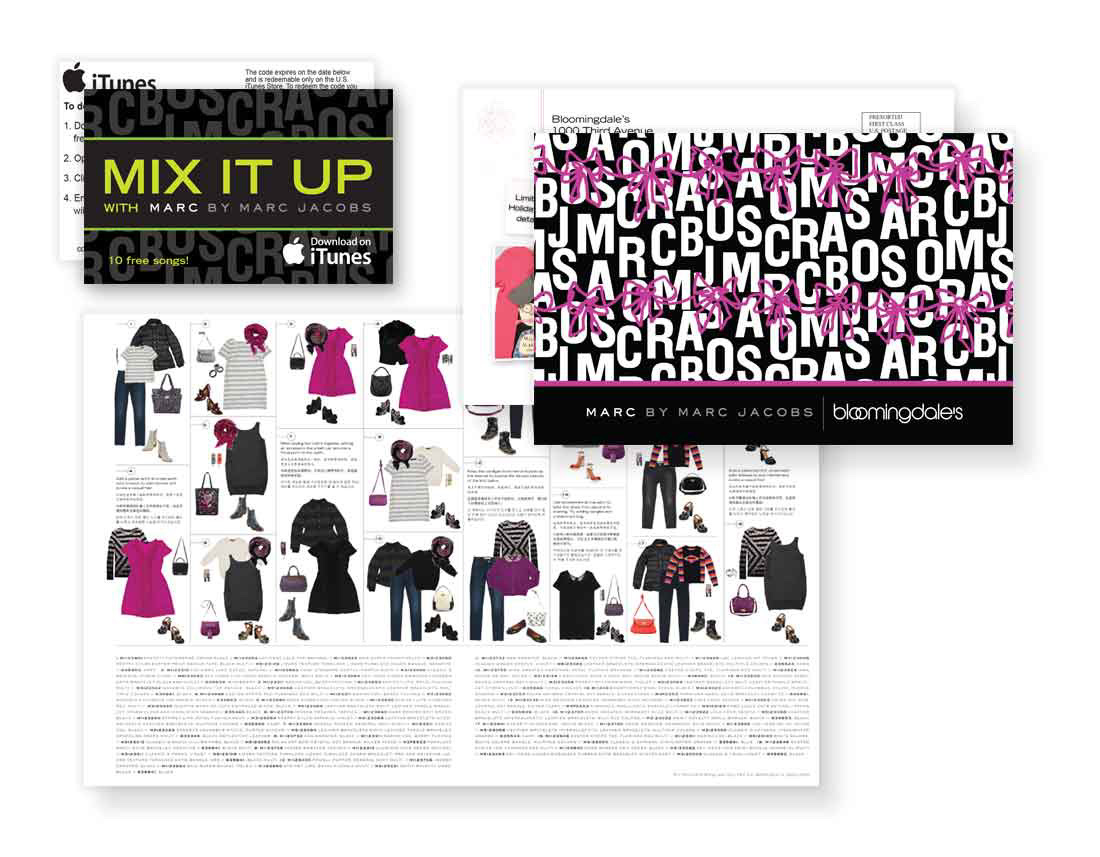 Additional responsibilities included: 
Assisting Director of Global Training and Development develop an extensive Visual Merchandising Brand Book which included the brand heritage, brand guidelines, and training tools for in-store visual merchandising. Illustrated store floor-plan maps, assisted with photo shoots and retouching for final selections, designed book layout which was initially designed in English and then translated into 5 languages: Traditional Chinese, Simplified Chinese, Japanese, Korean and French. Managed all pre-press and production work while coordinating with printers, translators, and global merchandising managers to complete this long-term project.
Assisted with the sitemap and design for the first edition of company intranet which served as a platform for training tools to be distributed and shared within the MBMJ internal network.
Created additional merchandising training tools such as Selling Foundation presentation guidebook, posters, Prezi presentations, and flashcards to assist with maintaining the standard of excellence throughout all retail environments.