Honestly, if I could draw patterns all day long, I would.
I often share these on
Instagram, if you want to see more.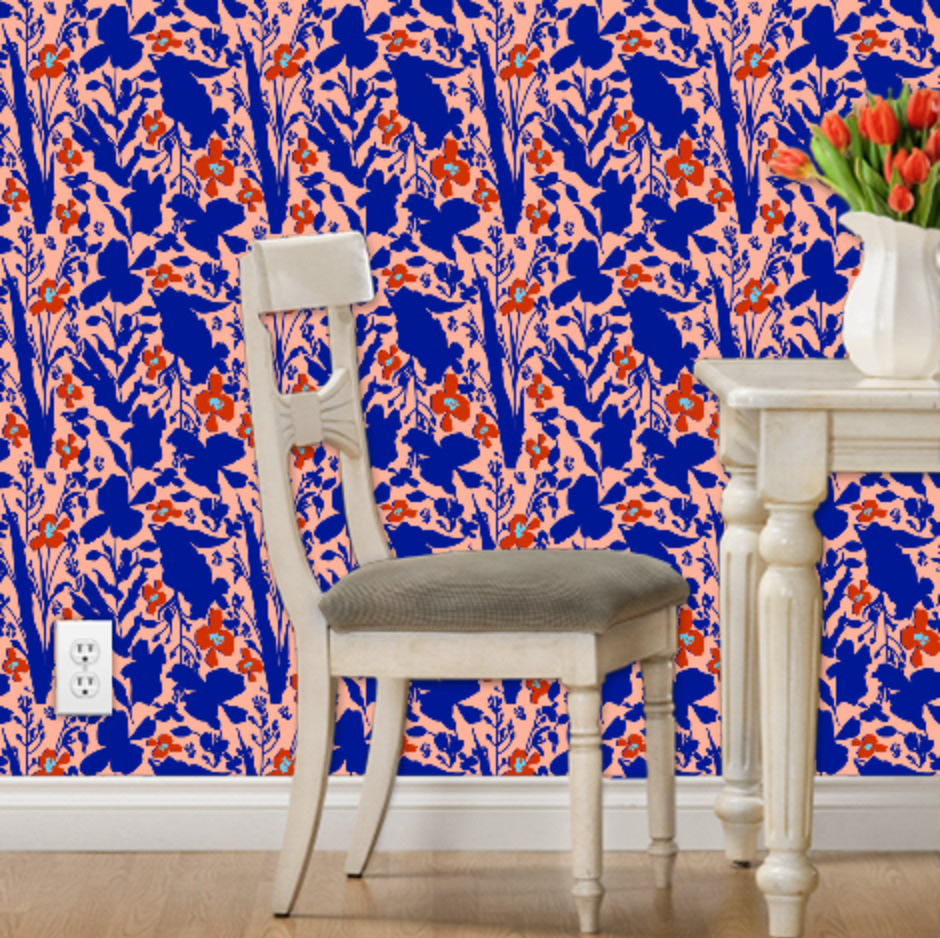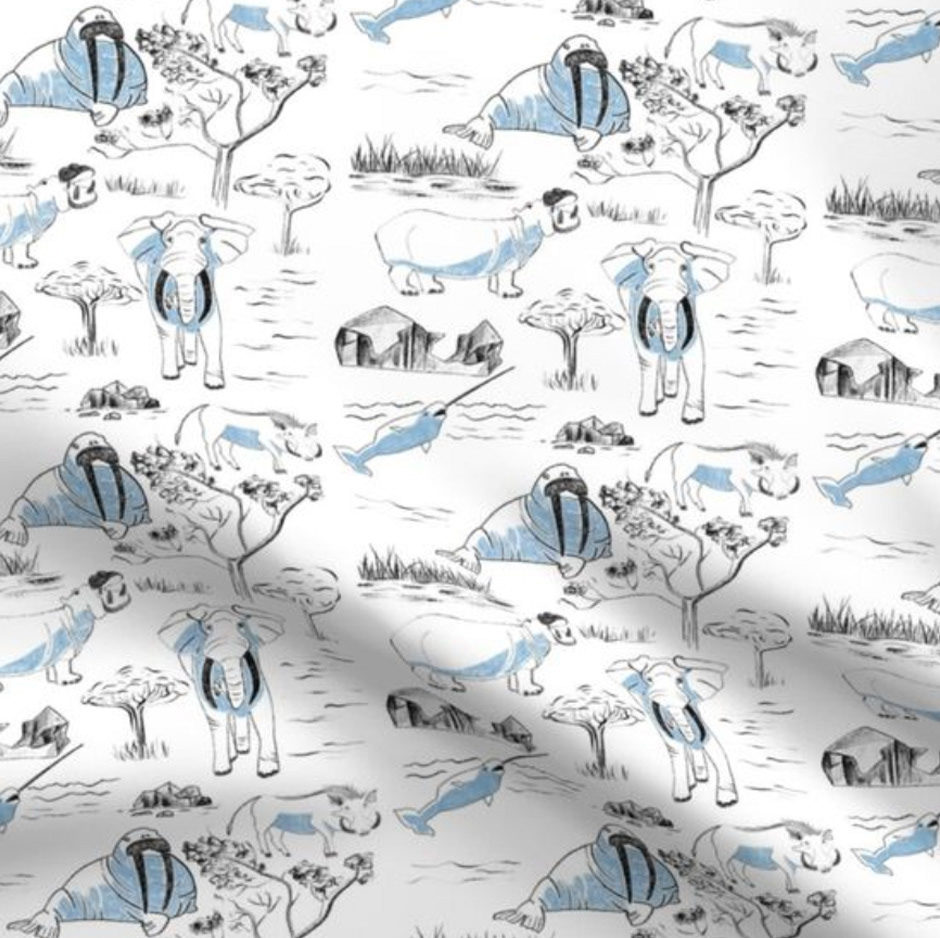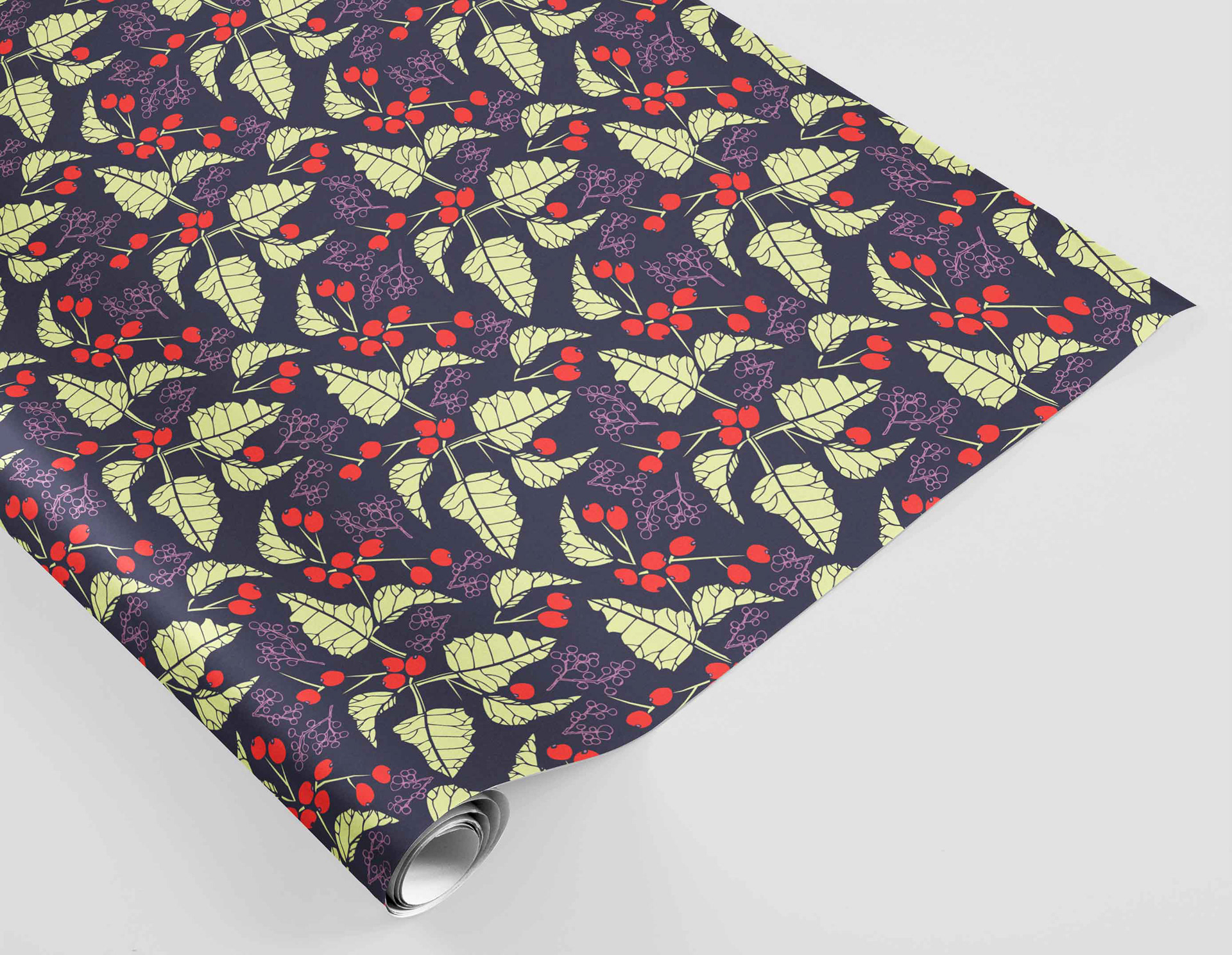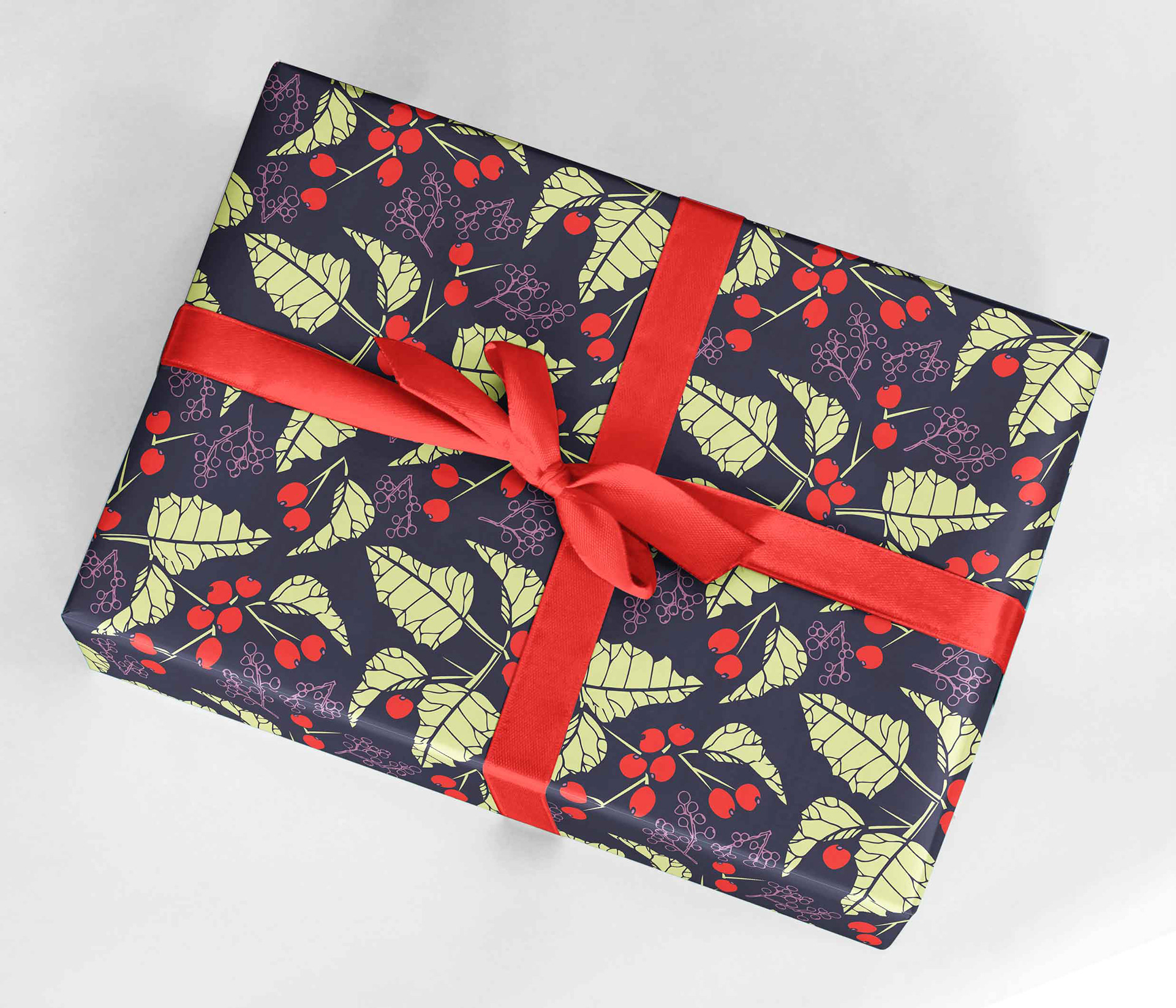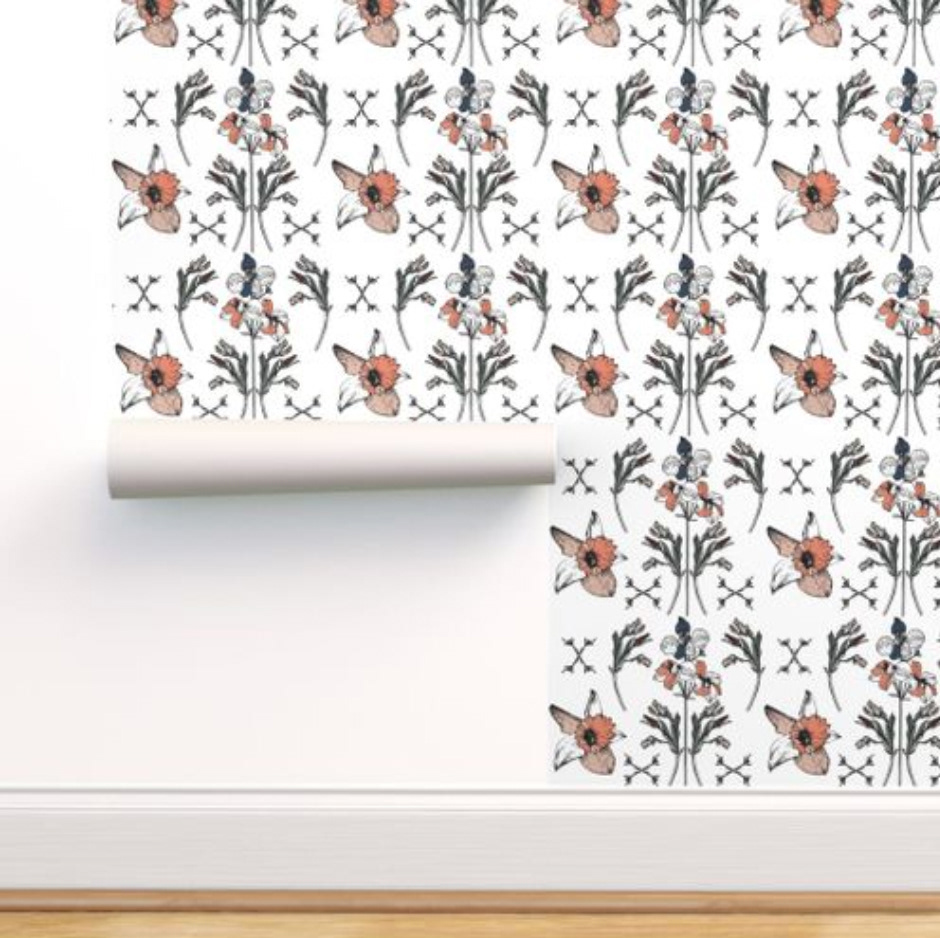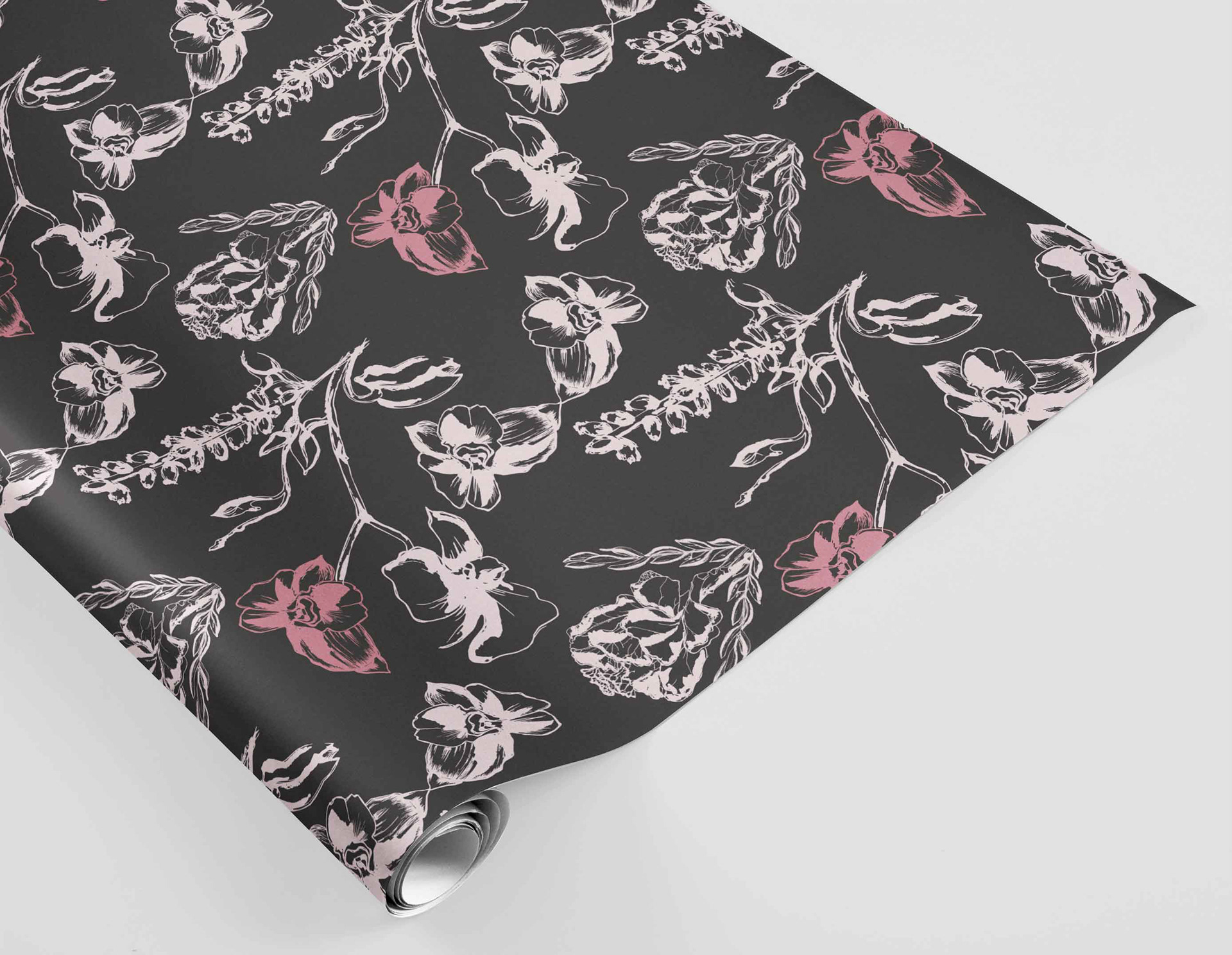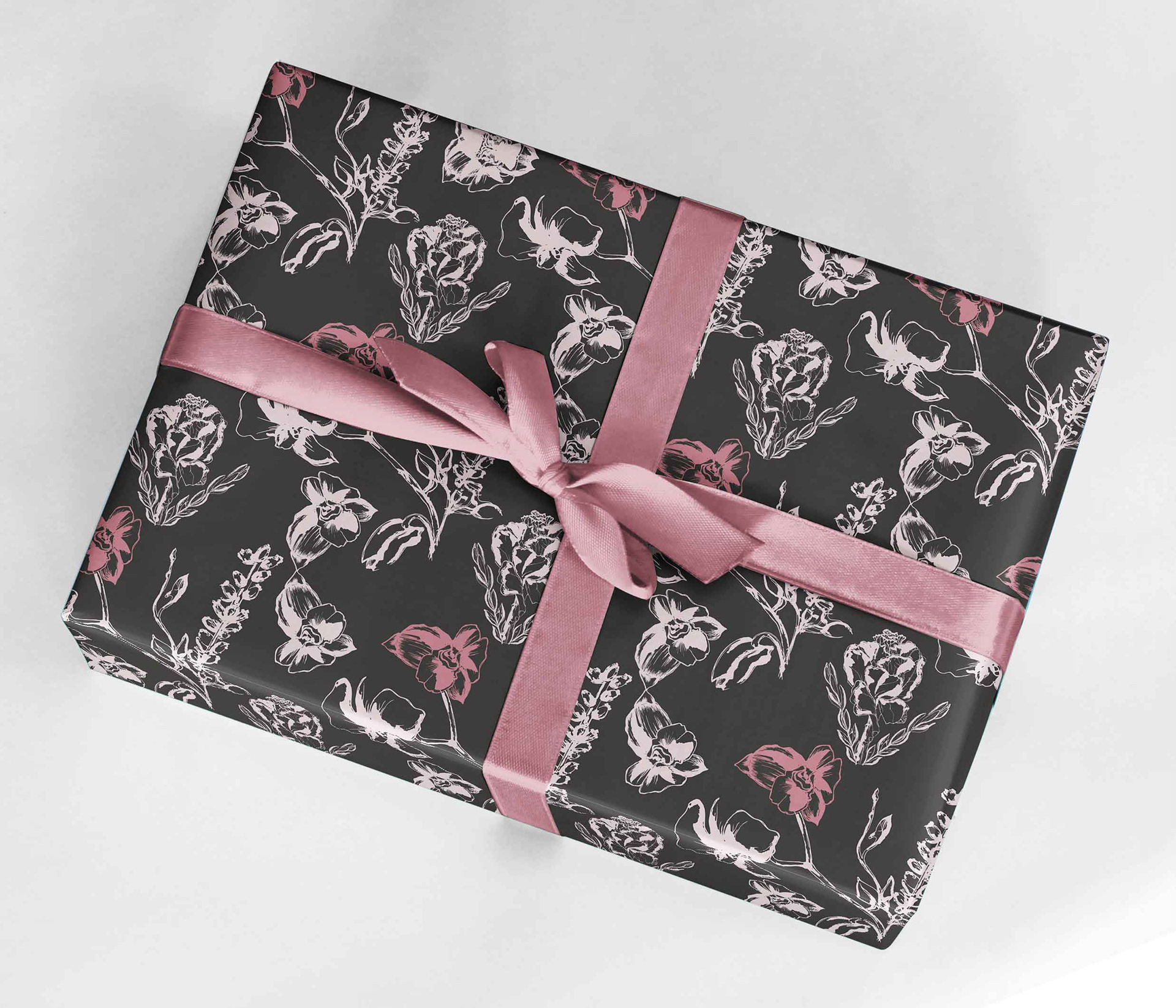 I have made shoes, chair covers, and zippered pouches with this print. I can't get enough! I took some of my Nana's costume jewelry after she died and wanted to find a way to make something meaningful without needing to hold onto the actual stuff. I made a few prints based on her jewels and it has been so fun bringing them to life.